Posted by Jess Perna on Mar 15th 2022
My art will be in the Sparks Gallery "minis 2022" in San Diego from May 15, 2022 through July 3, 2022.
I will be at the opening night party May 15, 2022 5 P.M. – 8 P.M. Anyone wishing to attend please RSVP
It is invitation only. I hope to meet you there! It promises to be a fun party in a beautiful setting.
"After the Performance" 12" x 12" Oil on Canvas Gallery Wrapped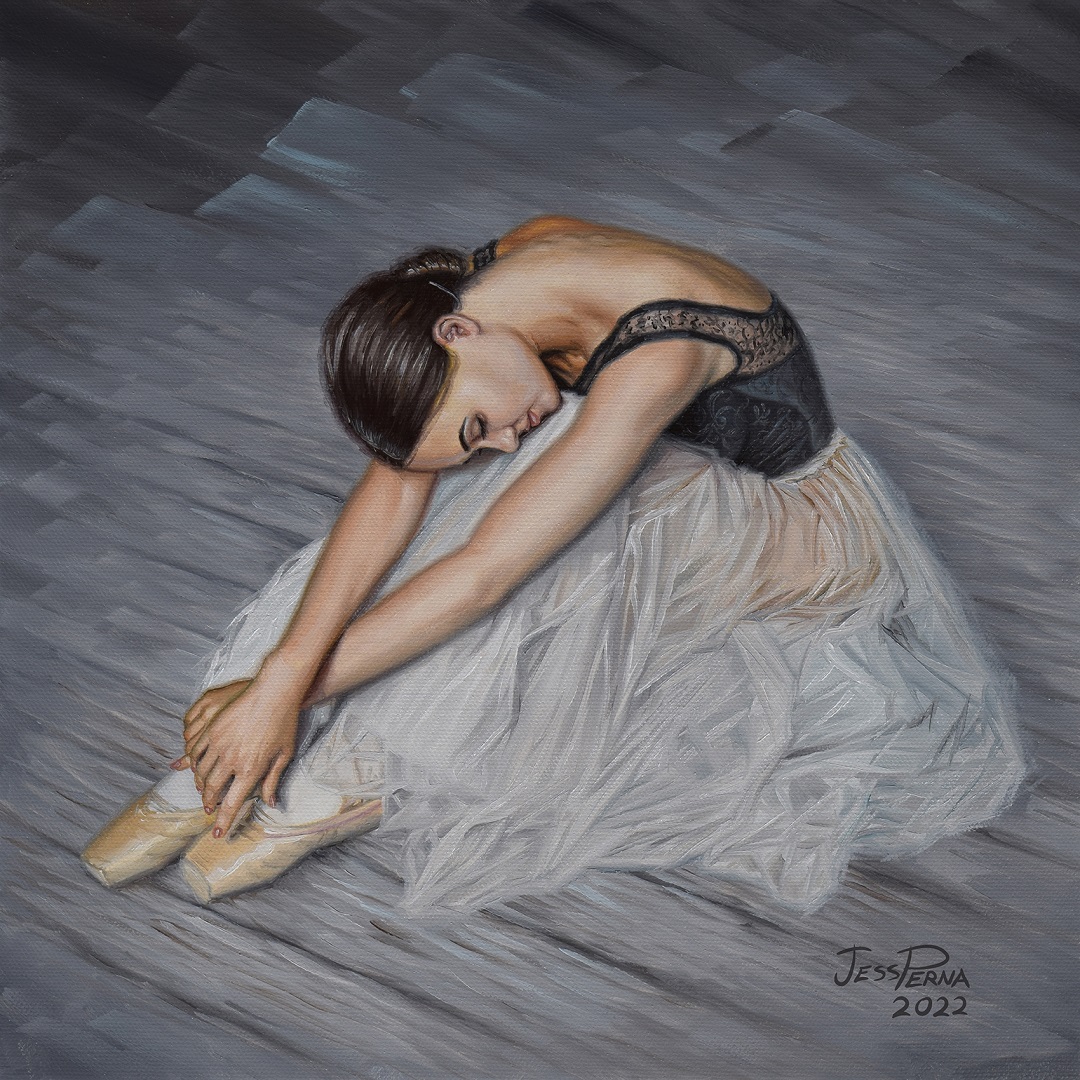 "Someday Soon" 12" x 12" Oil on Canvas Gallery Wrapped